About Us
As the world grows closer and closer together, as diversification and market expansion has become more  – Than ever, we aim to offer each
---
What we do
We assist companies who are looking for a reliable partner to grow their business in China.
What we offer
We offer you a one-stop-shop for Brands which are considering to do business in or with China. We bring your products to the Chinese consumer without you having to worry about it!
Who we are
We are a young and dynamic trading company under Swiss Management, assisting Brands to enter the Chinese Market and access the local consumer.
Where to find us
We operate out of Shanghai, Asia's most vibrant Business Center.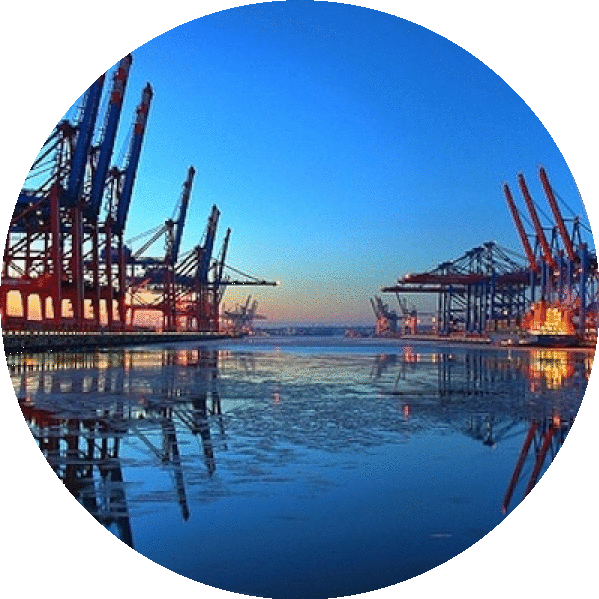 INTERNATIONAL TRADE
To and from China, we have the experience and the knowhow to safely trade your goods! We work with professional agencies and FreightForwarders, and we keep close control on your Products from the Factory until their destination!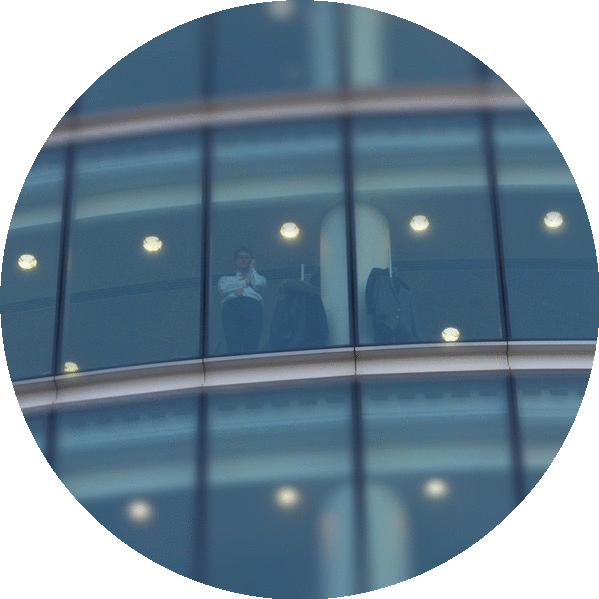 DISTRIBUTION & SALES
As soon as your products are in China, we can distribute them either through our own channels or via our trusted partners. Don't lose time searching and opening all these different channels, we have already done it for you!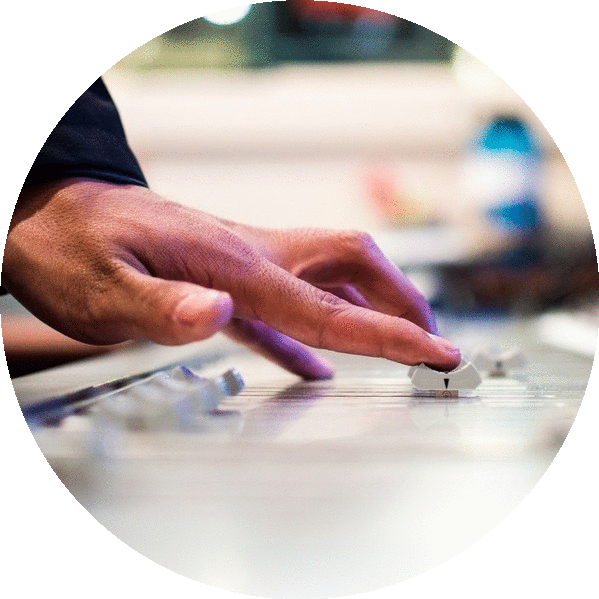 SOURCING & QUALITY CONTROL
To find a producer in China is easy. To have them producing your products or parts as well. Where it gets tricky is when the quality matters. We are here on spot to assure you that you get what you pay for!